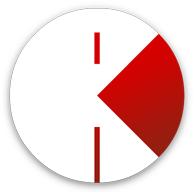 Radi is the video and graphics design app for the modern web. Create web animation and dynamic content that works in all current browsers without plug-ins. Thanks to Radi's full-fledged HTML5 support, animations and video published from Radi are compatible with iPad and other devices that don't have Flash.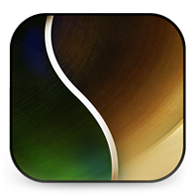 PixelConduit, a free app for Mac OS X, is the veritable "swiss army knife" for live video processing and visual effects. Everything in PixelConduit is designed for realtime performance and high color precision. With its flexible user interface and advanced extension possibilities, PixelConduit is at home in any scenario that deals with video, whether it's live effects and recording, dynamic video installations, or post-production work.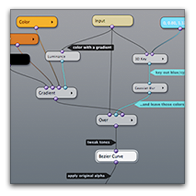 Conduit Effect System is the video effects and compositing platform that works everywhere. It's available not only within the Radi and PixelConduit apps, but also as plugins for other popular apps like Final Cut Pro, After Effects and Motion. All the Conduit products share an intuitive node-based interface and amazing realtime performance. Best of all, the Conduit Effect System plugins are free — go ahead and install them anywhere you like!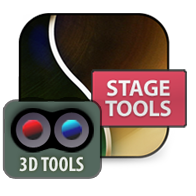 PixelConduit Complete is an add-on pack for the free PixelConduit app that provides advanced functionality. It includes Capture Tools for live video recording; Stage Tools for creating cues and events; Render Automation for batch processing video; and Stereo 3D Tools for working with stereoscopic 3D footage.
Trial versions of Stage Tools and Render Automation are included in PixelConduit.